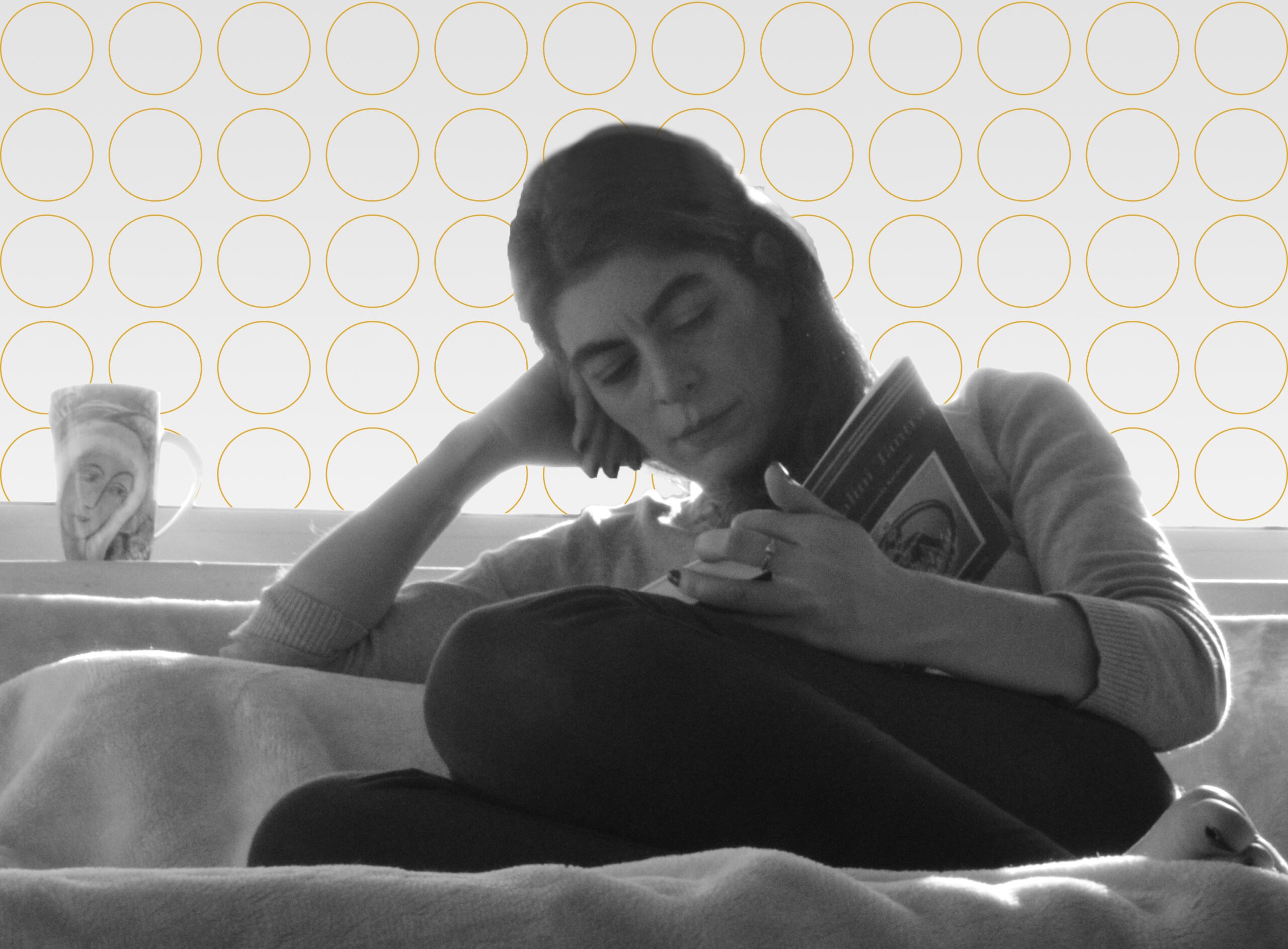 Courses, talks and online resources.
Check my blog and other social media for more updates.

For professionals
• Life cycle & Primal Health (nutrition and environmental factors; course on reproduction)
• Oxytocin and therapy: a physiological and social perspective of the love hormone.
• The Gut and chronic illness: therapy under the Primal Health perspective.
• Consultation methods revisited: new methods of case-taking, time-line analysis and prescribing – become the advanced therapist your XXI-century patients need you to be

For general public
• Principles of Health
• Creative connections / Truth in desire
• Foods for Orgasm, Sexuality and Fertility
• Sustainable parenting
• Pregnancy & Birth – a blissful journey
• Emotional organs – how our mind effects and responds to our physical health
• YONOCO: Yoga – Nourish – Connection (pre-booked evening events)