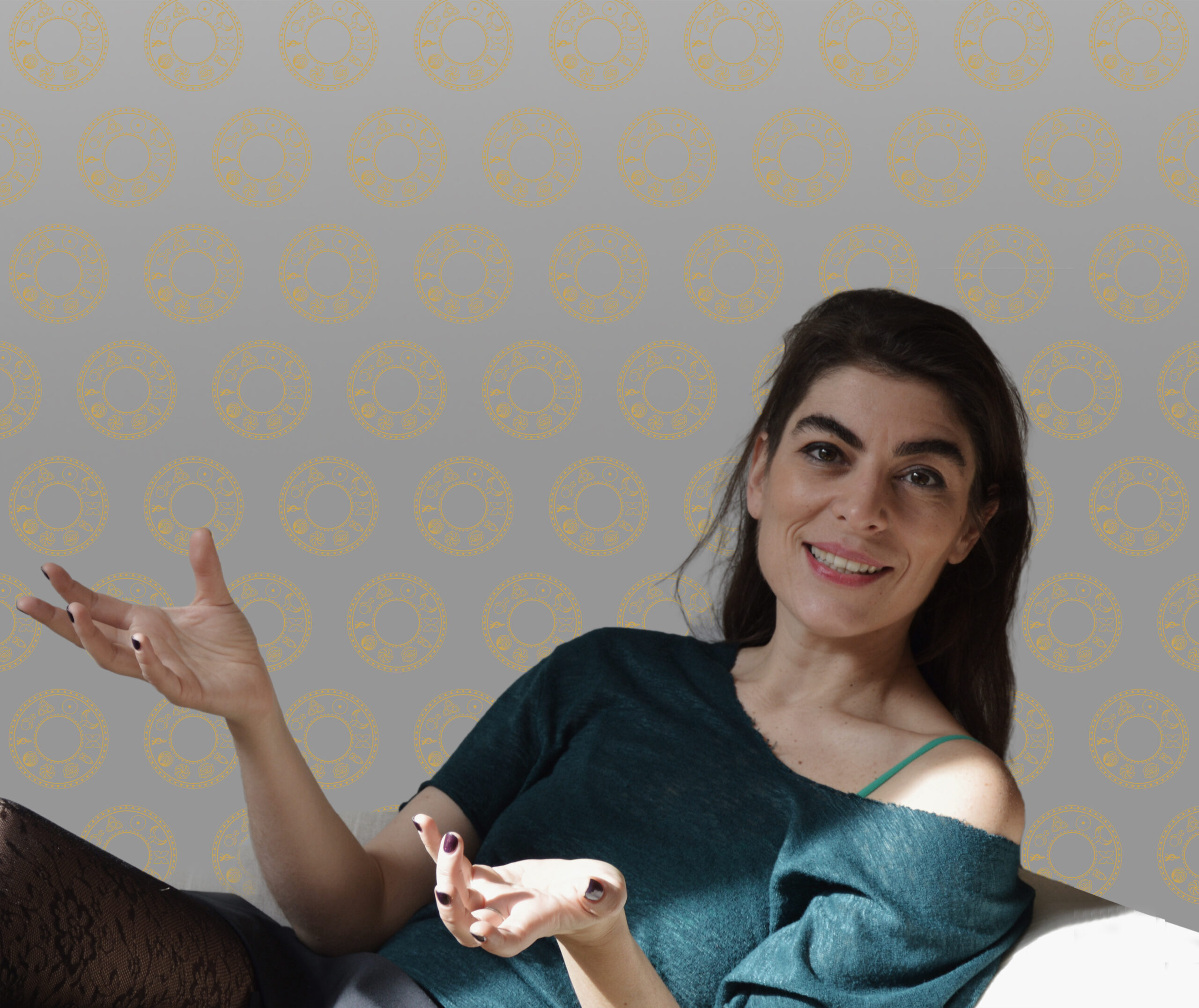 Adriana Candeias is a functional medicine naturopath, a relationships and leadership coach and a authentic communication and mediation expert, with more nearly 20 years experience as a wellbeing and organisational consultant, researcher and trainer.
After pursuing an academic career in biology and statistics, Adriana trained at College of Practical Homeopathy under the supervision of Ellen Kramer, and went on to become a mentor, tutor and clinic supervisor of CPH students and graduates, assisting the College for BAC certification and developing the module Scientific Methods for Naturopaths aiming at establishing a publishable data collection system.  She applied her understanding of biological systems and the concept of sustainability to human health and has been helping people around the world establishing and maintaining holistic healthy habits and general wellbeing from her successful clinic in London and internationally.
Combining the modern medicine branch of Primal Health (as established  by Dr Michel Odent), gut and physiological syndrome diet (GAPSTM, Dr Natasha Campbell-McBride), and the ancient technology Kundalini Yoga traditional healing practices (Karam Kriya, Shiv Charan Singh), Adriana has designed a series of courses, supporting the continuous development of therapists on themes as modern toxicity and hormonal poising, the importance of factors for health during pregnancy and early years, the connection between pleasure and healing and the link between mental health and relationships.
Over the last decade, Adriana has trained in social and relational psychology, authentic relating, and high performance teams, supporting organisations as an executive leadership coach, in team building, productivity programmes and conflict resolution.  She is particularly passionate about the role of mothers in modern society, and created the WOMAN OF ME brand, leading an international community of entrepreneurial women, with and without children, of all ages, to their most authentic, intimate and empowered self.
Adriana has a highly engaging, generous, and thought-provoking leadership and teaching style, bringing a deep level of listening and creating strong psychological safety environments.  She helps clients communicating openly and taking on courageous shifts in their life style habits, to overcome their own health and emotional challenges.  Adriana is engaged in creating cultures of cooperation, individual expression and mutual trust with a profound respect and care for the human being as a whole.  She strongly believes a better world is possible through co-creating innovative and progressive learning environments.   
Her signature programme is the Authentic Woman System, designed to help creative entrepreneurial woman who feel stuck, aimless, and lifeless to discover their authentic self and create a life they feel passionate about.  (download the guide above)
Adriana is multilingual in English, Portuguese and Spanish and is used to working at a high level in these languages.  She also speaks Catalan fluently and basic French.  She often travels for work and consults internationally in front of the screen from her office or cosy living room  in North West London, where she lives with her daughter.