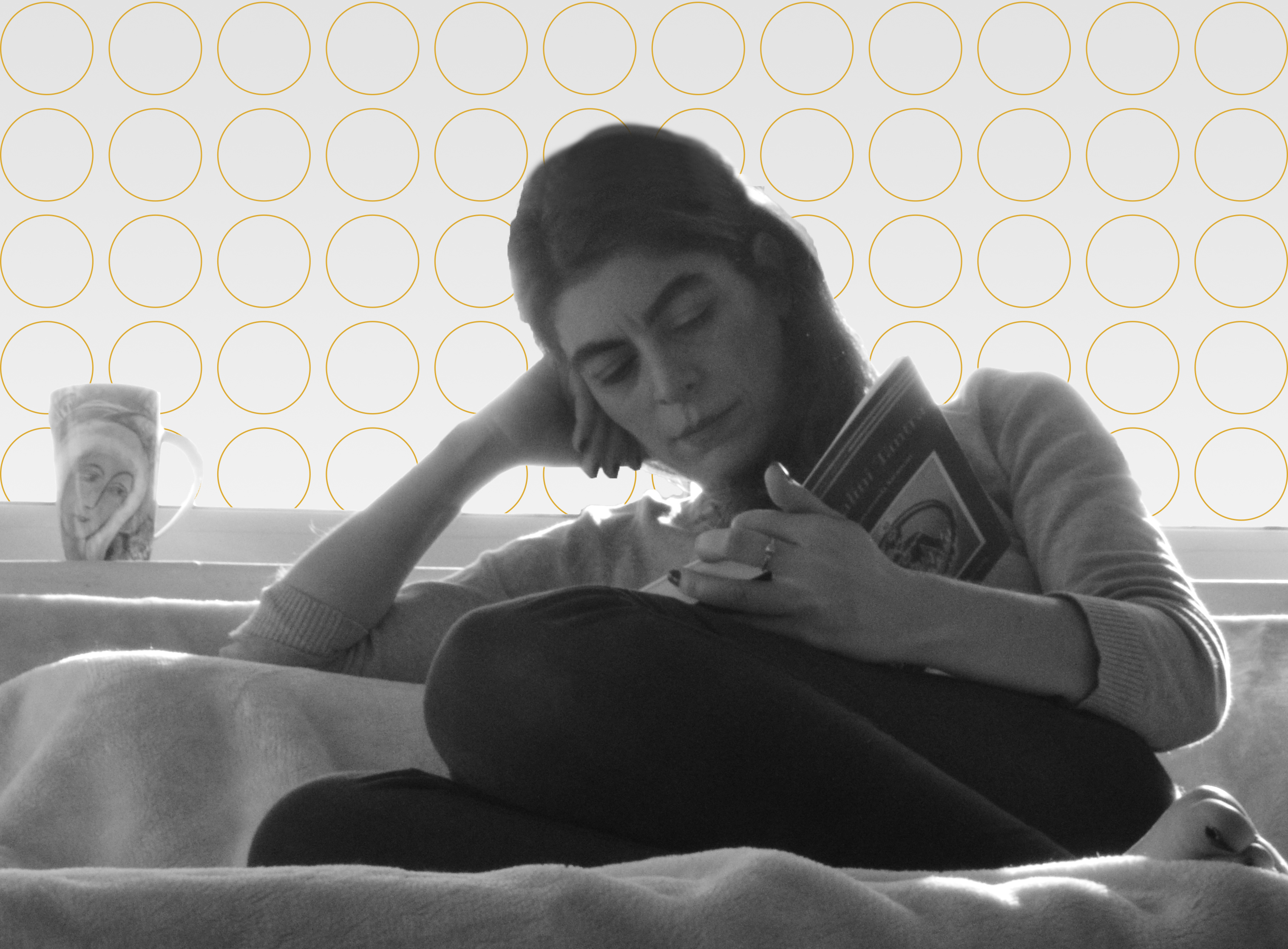 Courses, talks and online resources.
Check my blog and other social media for more updates.

For professionals
• Life cycle & Primal Health (nutrition and environmental factors; course on reproduction)
• Oxytocin and therapy: a physiological and social perspective of the love hormone.
• The Gut and chronic illness: therapy under the Primal Health perspective.
• Consultation methods revisited: new methods of case-taking, time-line analysis and prescribing – become the advanced therapist your XXI-century patients need you to be

For general public
• Principles of Health
• Creative connections / Truth in desire
• Foods for Orgasm, Sexuality and Fertility
• Sustainable parenting
• Pregnancy & Birth – a blissful journey
• Emotional organs – how our mind effects and responds to our physical health
• YONOCO: Yoga – Nourish – Connection (pre-booked evening events)
April 14th, Pleasure, Connection & Healing | all-day workshop

What are the real causes of disease? How often we find ourselves doing everything 'good' and we still failed to be healthy? Why does our emotional state affect our body so much? How can I be well? In the last decade, Adriana Candeias has supported clients with a wide range of chronic disease recovering through natural therapies.  Nevertheless, she observed that access to the right medicines and diet was not always enough.  Some times, not even essential. Studying which factors promote wellbeing in depth, Adriana started introducing one more remedy in her prescriptions: Pleasure.  The results were impressing. Adriana ...

10-11 March | Woman-of-me Workshop | London

- meet your authentic, empowered and intimate self - with Dr Adriana Candeias Intense and liberating workshop for the wise, abundant and sensual modern woman in you. March 10th - 11th London (Booking closed) Can you speak your desires? Do you know what you need? Do you often think of others before yourself? Do you believe there is something powerful you can bring to the world but don't know what? Do you feel you are one step from tapping into your potential? Whatever it is stopping you... it must get out of the way! You must meet your Woman-of-Me. THIS TRAINING IS FOR YOU IF: You feel there is something ...

"Emotions, Symptoms and I in 2018" workshop

Adriana is once again invited to present one of her workshops on holistic health. She will be in Lisbon immediately after New Year's and this is a great opportunity to catch up with her work if you are in the country. This time, besides teaching the emotions associated with which particular organ in the body and offering reflection on how our feelings may be determining of physical sensitivities, she will be taking participants through gentle movement meditation to better integration of this knowledge. You will also learn the importance of addressing both mental well-being and specific behaviours to support recovery from chronic ...